Wie zijn we.
Als reclamebureau hebben wij een uitgebreid dienstenpakket samengesteld. Dit is mogelijk gemaakt dankzij onze ervaring in de afgelopen 25 jaar.
Wij streven ernaar om een lange termijn relatie met onze klanten op te bouwen. Wij blijven altijd investeren in de relatie met onze opdrachtgevers. Dit doen we door extra aandacht en zorg te besteden aan u.
Of het nu gaat om het ontwerpen van een logo, huisstijl, website, het uitgeven van een krant of het realiseren van een campagne, onze diensten zijn doeltreffend, overtuigend en betaalbaar.
Ook de combinatie van online & offline reclame kunnen wij voor u realiseren en/of versterken zodat u hier optimaal gebruik van kunt maken.
OVER ONS
OVER ONS
OVER ONS
OVER ONS
OVER ONS
OVER ONS
OVER ONS
OVER ONS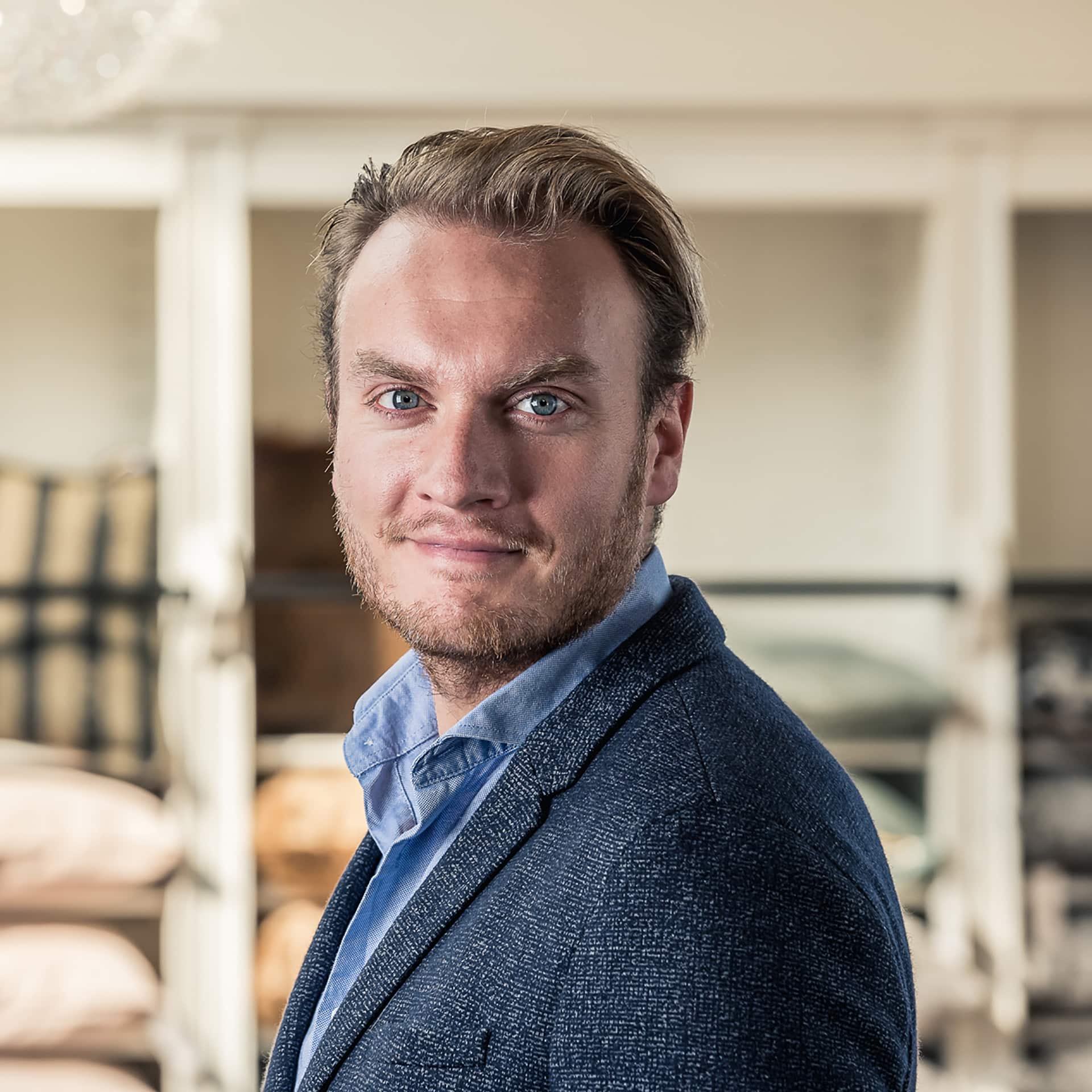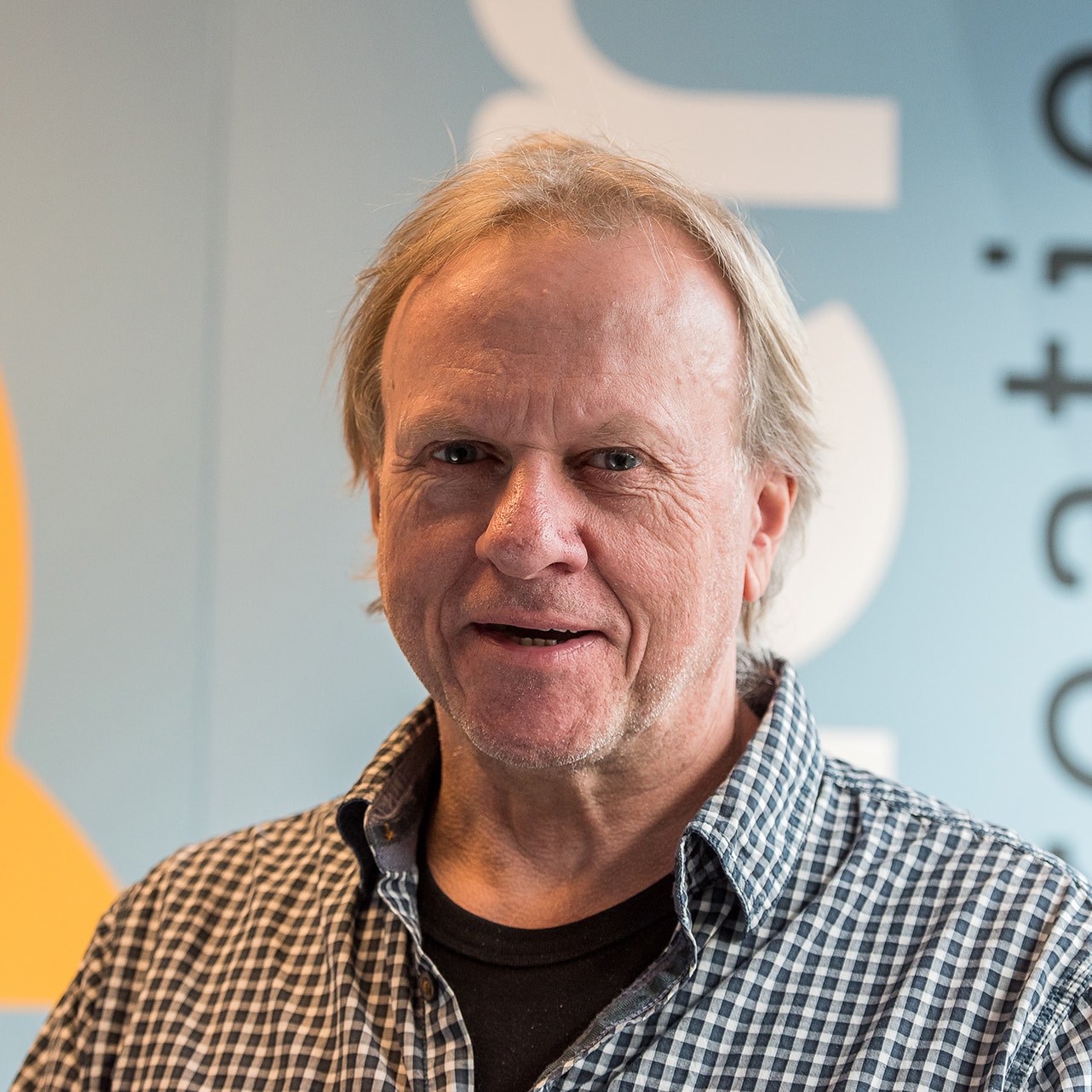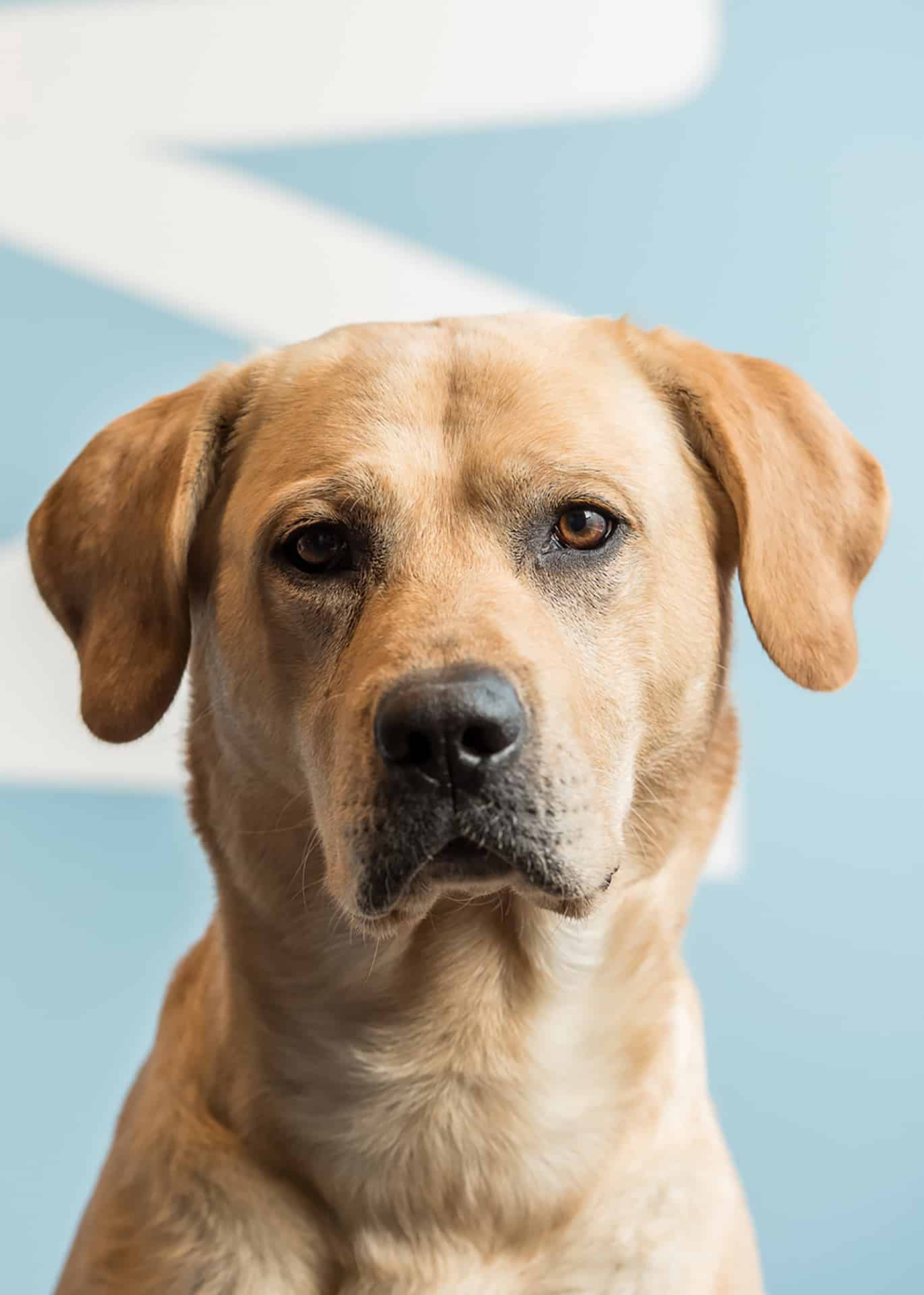 Onze projecten op een rij